Application – FAQs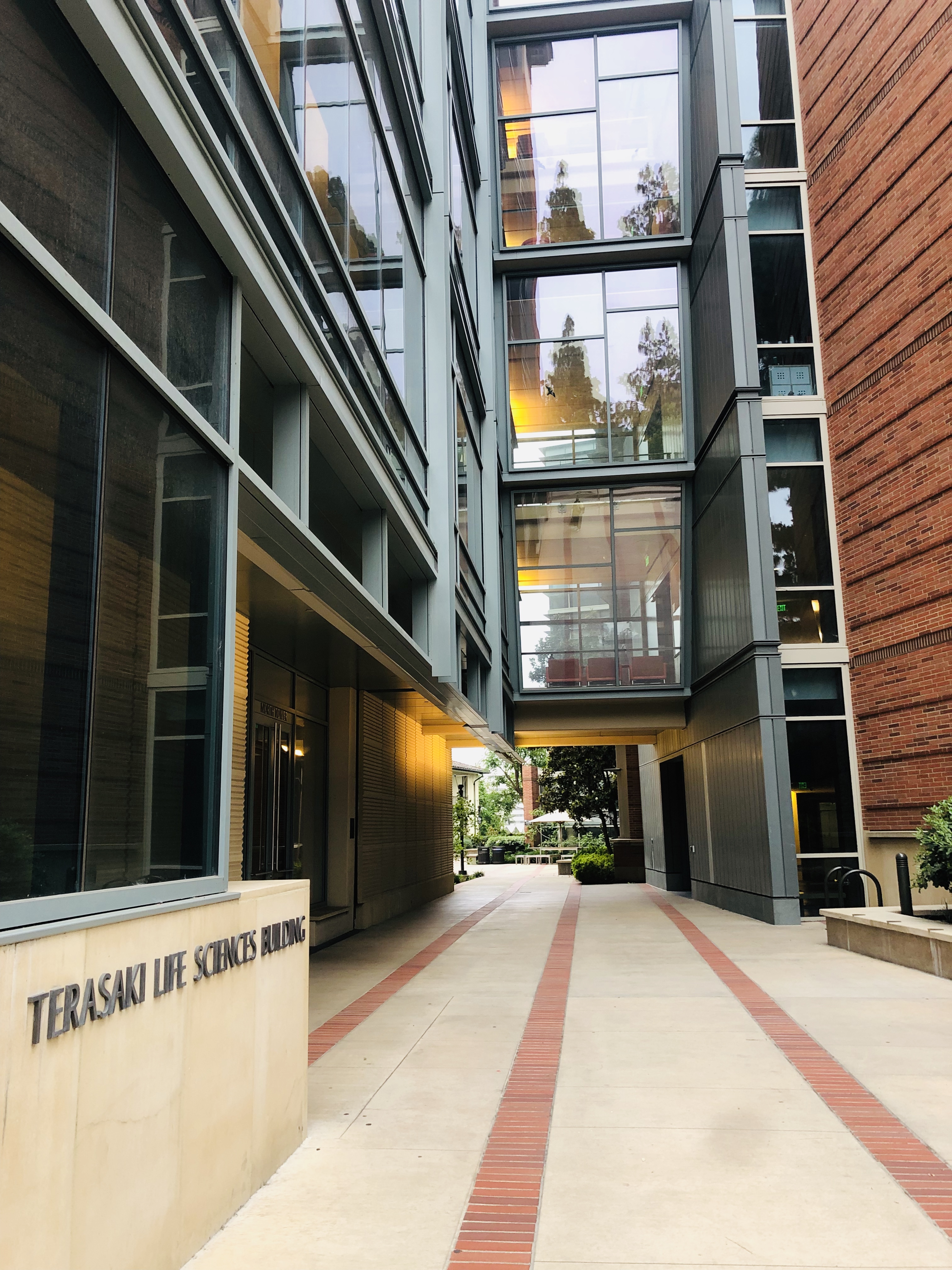 I attended High School in another country, how do I calculate my Cumulative GPA?
Please contact the program coordinator, London.
How do I calculate my Science GPA?
To figure out your HS Science GPA you can plug in your Biology, Chemistry, and Physics courses into a GPA calculator. Here's a link to one: http://gpacalculator.net/high-school-gpa-calculator/.
Should I submit my weighted GPA or unweighted GPA?
Please submit both and make sure to indicate which is which. The more information we have, the better.
I took additional Science courses to the ones listed. Do I include them in my GPA as well?
Yes! Please include all the information you can in your application. There is space for you to comment on your science GPA. So, you can state that the GPA you recorded above includes the additional science courses you took. Please also list those courses and the grade you received in each course.
What if I decided to change my major? Can I still be a part of the program?
If you are accepted into the program and you decide to change your major, that's totally fine! But, please be aware that this is a program specifically dedicated to supporting students majoring in the life sciences. Please contact the program coordinator, London Williams, if you decide to change your major.
I did not take AP courses in high school. Does this hurt my chances of getting into the program?
Not at all! We take a holistic approach when selecting students to be a part of the program. We also understand that some high schools don't provide AP courses.
What can I write about in my Personal Statement?
Anything! Just make sure you remember to incorporate why you want to be a member of the program and how you think it can impact your college experience. 
My transcript won't upload and I can't submit my application. How do I proceed?
We suggest saving all your information in a word document as you go. If you cannot upload your transcript, first try a different browser and make sure that you are uploading a .pdf document. If that does not work, save your information in a word file, close out of the web page and try again. If you are unsuccessful again, please email the program coordinator.
What happens after I submit my application?
After submitting your application, please allow a few weeks for your application to be reviewed. For the 2021-22 application cycle, our goal is to have all apps reviewed by Sept. 10th. If selected for an interview with Dr. Johnson, you will receive an email to schedule the date and time for your interview. Once all prospective candidates have been interviewed you will be notified of your status via email.
If I'm not selected to be in the program, are there other programs I can apply to?
Yes, there are other great science-related programs here at UCLA. Many of which are housed in the Undergraduate Research Center – Sciences. We also suggest that you reach out to your specific department and ask about the various opportunities and programs they provide.