Third Year Reps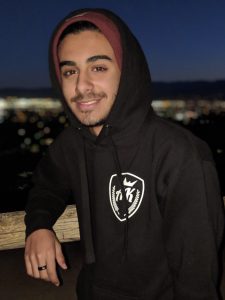 Cohort Administrator
My name is Andrew Awadallah and I am one of the 3rd year cohort reps this year. I am a Neuroscience major on the pre-med track. Junior year is a time where we begin to dive into our respective majors and truly figure out our passions. This can be both exciting and nerve-wrecking. My goal for this year is to serve as a middle-man for the juniors and help them navigate, feel connected, and have fun.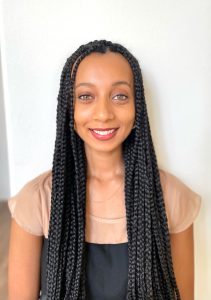 Cohort Liaison
Hi everyone! My name is Eden Tefera and I'm a Neuroscience major with a minor in Biomedical Research. I'm originally from St. Paul, Minnesota and I'm super excited to be a cohort representative with Andrew and Nicole. I'm currently doing research in the Pouratian Lab working with Parkinson's and Essential Tremor Patients. I hope to continue researching and pursue medical school in the future. Outside of school, I enjoy music, art, skiing, and spending time with friends. I'm really thankful that Pathways has given me a great community of peers and friends for the years to come :).